With over 7 billion people on the planet, and resources already stretched to capacity, you have to ask yourself, what is the answer to the problems we face as a people, and humanity as a whole. And if you believe in God, then you have to believe that his Word is a message directly from him to you, answering the big questions. Where did we come from? What are we doing here,? and where are we going ? As well as salvation, it is so practical in its approach to relationships with each other, our fellow man, finances, future world events, and so much more. Having said that, I believe it's imperative that his Word gets out on the street as much as possible, to have a life changing effect on the minds and hearts of those receptive to receive it.
So that's the first part of the mission, but there is also a practical part. The Word says that pure religion is to help the fatherless, grieving and vulnerable in their time of trouble. So we will be doing that, and keeping you informed and updated of our experiences and journey, and hopefully inspire you along the way to do the same.
Trips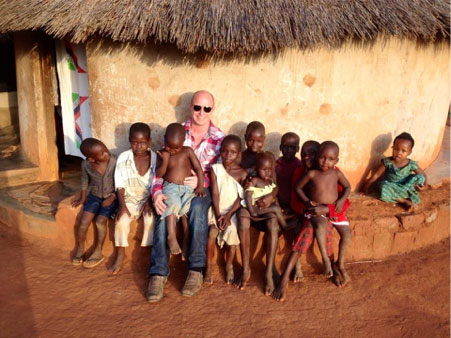 One of the trips I've done in Gulu Africa. A community devastated by civil war. Joseph Kony was running around kidnapping children, and turning them into child soldiers and sex slaves. I raised thousands of dollars that went towards rehabilitation for women, equipping them with necessary life skills that empowers them through income generating projects, enabling them to become productive members of the community. In addition, the comprehensive psychosocial support they receive has given them purpose, dignity, and a future.
https://www.watoto.com/our-work/living-hope/
Another of the projects I've helped support
https://www.watoto.com/our-work/sustainability-and-development/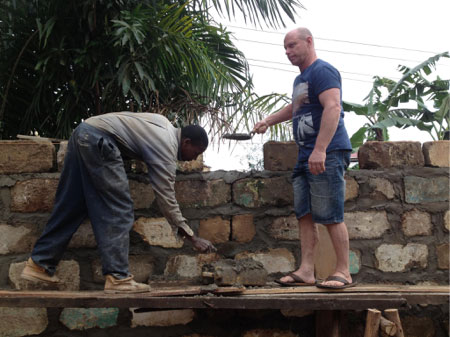 Just having some fun, helping a local brickie in Kampala Uganda.